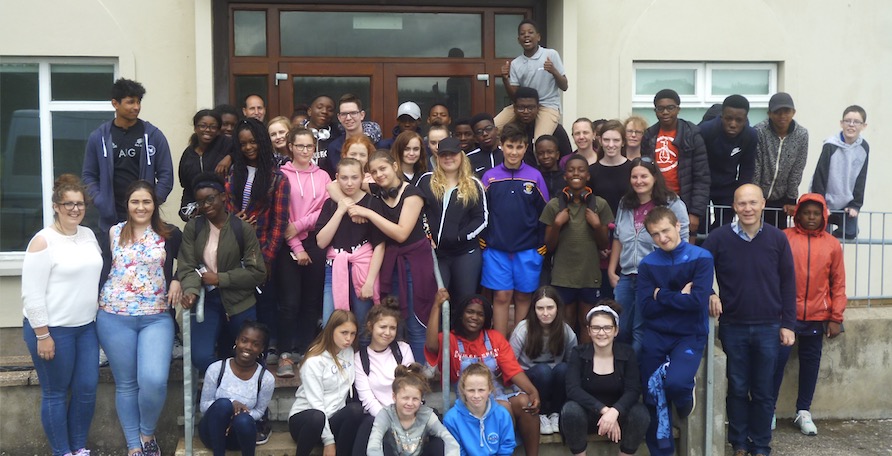 Dates: 14th – 19th July
Location: Durrow, Co Laois
Leaders: Stephen and Tanya Hamilton
Age: 12-15 year olds
At camp there will be Bible lessons, worship, craft, quizzes, games, competitions and outings. All young people are welcome.
Cost: €130
To find out more about booking a child into this camp, please contact the camp leader using the button below:
Cost: €50/£45
Age: 18+
Requirements: It is preferable that volunteers have completed Summer Outreach Training Week.
Camp for the leaders starts on Saturday 13th July. You will be involved in the program as much as you would like to be and doing team time with the young people each day. There is a tuck shop at camp but all other costs are covered.
To apply please click the button below: